Before you order:
A pack of 200 tablets available at US $ 50 ( U S Dollar Fifty ) inclusive of
forwarding cost.

Our Product
The bottles you will recieve will look something like these: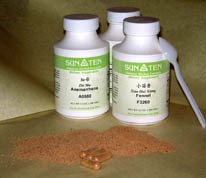 How to Order

Order may be placed to E-mail :

stoputi2000@hotmail.com

with a demand draft

paid in advance in favour of : Spark Consultancy Services, C/32, Mangalam

Park, Near Rajesh Tower, Gotri Road, Baroda - 390-021. Gujarat, India.